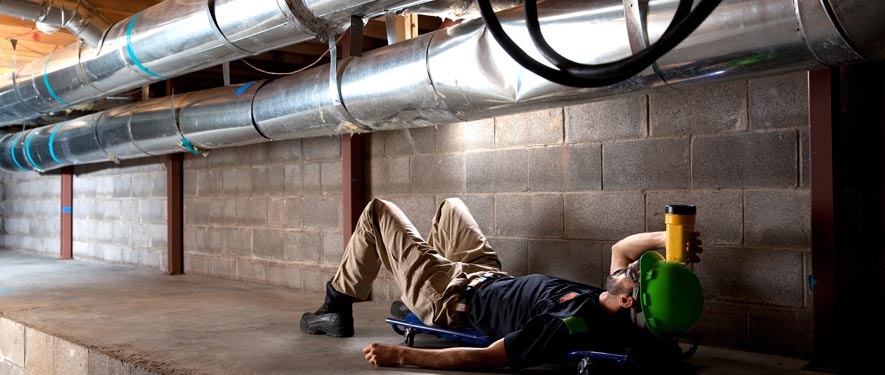 Air Ducts and HVAC Cleaning
You don't have time to worry about the common day to day wear that happens to your home or workplace, SERVPRO understands that. We know that having your air duct cleaned could be one of those things that doesn't really seem necessary. It actually is very important to be checking this for things like mold growth. When moisture or odor occurs, you can bet that SERVPRO will be here to restore your home or workplace to a preloss condition.
When things come up in the workplace that requires more than your typical janitorial staff, let the SERVPRO team know and we will be quick to respond and check on your concerns. Whether it's removing an odor problem or deep cleaning flooring or carpets, you can rely on us to make your workspace look its very best.
SERVPRO of Crawford & South Washington Counties should be your first choice for any residential or commercial restoration needs. Our team of professionals is trained to assess the damage and potential threats, extract and contain the affected area, dry, and restore your property to preloss condition.
SERVPRO of Crawford & South Washington Counties is available 24/7 by calling 479-318-6774.
For more about Crawford and South Washington Counties, click here.
However, duct cleaning is not always necessary. We will make recommendations about the best way to address any indoor air quality concerns. This can save you money and provide peace of mind on the health of your system.
The benefits of servicing your HVAC unit include:
Helps to restore peak energy efficiency.
May help to eliminate offensive odors.
Helps reduce the potential for mold growth.
For more information on HVAC and air duct cleaning, call us today, (479) 318-6774.